In recent years, the number of people working from home has seen a dramatic increase as companies realize the benefits of a remote workforce, from reduced commute times to increased productivity. 
The Internet is a critical tool for remote working, allowing you to find and apply to job postings independently of physical constraints or time zones. As the number of online job boards continues to expand, so do the remote work opportunities available. 
Updating Your Resume, Cover Letter, and Portfolio
When you apply for a remote job online, you'll need to prepare a resume, draft a cover letter, and ensure your portfolio (if applicable) is up-to-date. 
Your resume should be a concise summary of your skills and experience. It should ideally be a single page for readability, although two pages are acceptable if you have years of experience. 
Cover letters should be tailored to the employer, reflecting the research you performed on the company, your enthusiasm for the job, and why you are interested in the position. 
Work From Home Opportunities
Whether you're new to the job market, a retiree looking to earn some extra cash, or an experienced professional who values their privacy and autonomy, working from home offers many benefits. It's often a chance to increase your annual income by exceeding a typical 15 an hour pay rate. Other benefits include:
Improved Work-Life Balance
In many work-from-home occupations, you're able to set your work hours or agree to a more flexible schedule with your employer. As long as you meet deadlines, the exact hours may not matter. 
Cost Savings
Due to the reduced commute, you're also saving money on gasoline, vehicle maintenance, and takeout food. You also don't have to invest in a special wardrobe to meet a company's dress code. 
Geographic Independence
Working remotely allows you to take full advantage of the opportunities outside of your town, city, state, or even country. You no longer have to relocate to find suitable employment. If you're interested in living as a digital nomad or working as a travel writer, the freedom of movement that remote work affords can be even more beneficial.
Work From Home Jobs
Slack, Zoom, Skype, and Google Workplace (formerly G Suite) tools have made remote collaboration and communication easier than ever. This has created numerous remote-work opportunities, which vary in complexity and demand. You'll find job listings for various career paths online, both in full and part-time positions. 
Customer Service
Companies need empathetic and communicative employees to act as customer service representatives. Your job will be responding to customer inquiries regarding products or services offered by the company and resolving customer complaints. 
Depending on the company, you may be working over the phone, by email, or through an instant chat program. This type of job requires a fast Internet connection, a private and relatively quiet space you can use as a work environment, and the ability to remain calm and professional under stress. Pay will vary, depending on the business and the industry. 
Freelance Writer
There are ample opportunities for writers, regardless of whether you prefer to write blog posts, editorials, product pages, or marketing materials. 
If you have expertise in a particular field, such as medicine, the automotive industry, outdoor activities, or travel, you can leverage this knowledge during your job search, focusing on your strengths and writing from a place of passion. 
Assemble a few writing samples to demonstrate your skill set and style to a prospective employer. If you don't have published writing samples, spend some time writing articles on subjects that interest you. It doesn't have to be published to show what you can do. 
Editor/Proofreader
Do you have a keen eye for detail, a good grasp of English, and a desire to find and fix mistakes? You could work as an editor or proofreader. 
You'll need to manage the work of writers, identifying and correcting errors and inconsistencies in grammar, punctuation, spelling, and formatting. In addition, you'll also need to rewrite material to ensure that it flows properly, maintains a consistent tone and voice, and accurately conveys the intended information. 
Familiarity with style guides, such as the Chicago Manual of Style or AP Stylebook, is advantageous for this role. However, some companies also have internal style guides and orthographic requirements that you'll need to understand and apply. 
Virtual Assistant
From scheduling appointments by phone or email to arranging meetings and conducting research, the virtual assistant plays a key role in increasing the productivity of managers across a variety of companies and industries. 
The duties you perform allow the company's management to develop new business, follow up on leads, and meet with suppliers, external stakeholders, and investors. Many managers also need assistance regarding IR (investor relations), including creating PowerPoint presentations. 
You'll also likely be drafting B2C (business-to-customer) and B2B (business-to-business) email correspondence, so experience in email marketing is useful. 
Transcriptionist
The job of a transcriptionist is to listen to audio recordings and convert spoken information and background noises to text. To be an effective transcriptionist, you need to be able to listen carefully and type quickly without sacrificing accuracy. While transcriptionists can use specialized tools to increase their productivity, you only need a decent set of headphones and a computer to begin. 
Online Consultant/Instructor
Outside of freelance writing, if you have experience in a particular field, you can work as an online consultant or instructor. Do you have musical talent or a specialized skill? You can offer lessons for a fee, providing guidance and instruction via Skype and other video conferencing and instant messenger services.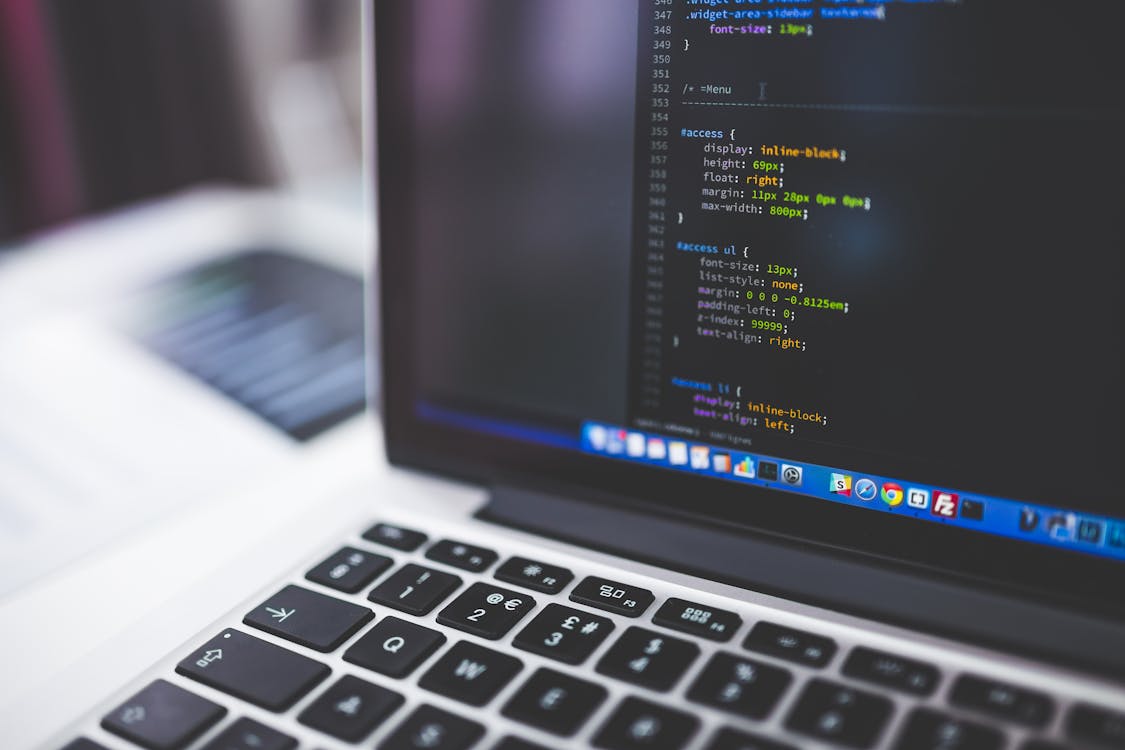 Web Developer
Although building websites is cheaper and easier than it was 20–25 years ago, when the World Wide Web was still in its relative infancy, the process still requires an expert to ensure a functional and aesthetically pleasing design. 
This isn't limited to understanding HTML — you need to have a keen eye for style, readability, and the user experience. A cluttered or poorly configured website will deter traffic and hinder sales or page views. Building websites can be a lucrative job opportunity if you know what you're doing and have examples to share. You'll have an edge on the competition if you are familiar with social media platforms and can seamlessly integrate social channels into a website design. 
Translator/Interpreter
If you are multilingual, you can use your language skills to work as a translator or interpreter, either for individuals or businesses. In addition, there's the matter of localization. When companies produce products or marketing materials for multiple markets, the work of translating is not enough. The information must be localized to be readable and coherent to native speakers. 
Small Business Ideas
Working from home doesn't necessarily mean working for someone else. You can also start your own business out of your home. 
If you intend to start your own business, you should draft an internal business plan. This will detail the structure of the business, your long-term goals, your expected outgoings, and your estimated returns. Think of it as a roadmap for your company. 
If you ever decide to apply for a bank loan or seek outside investment, having a business plan can demonstrate your commitment to the company's future and your organizational skills.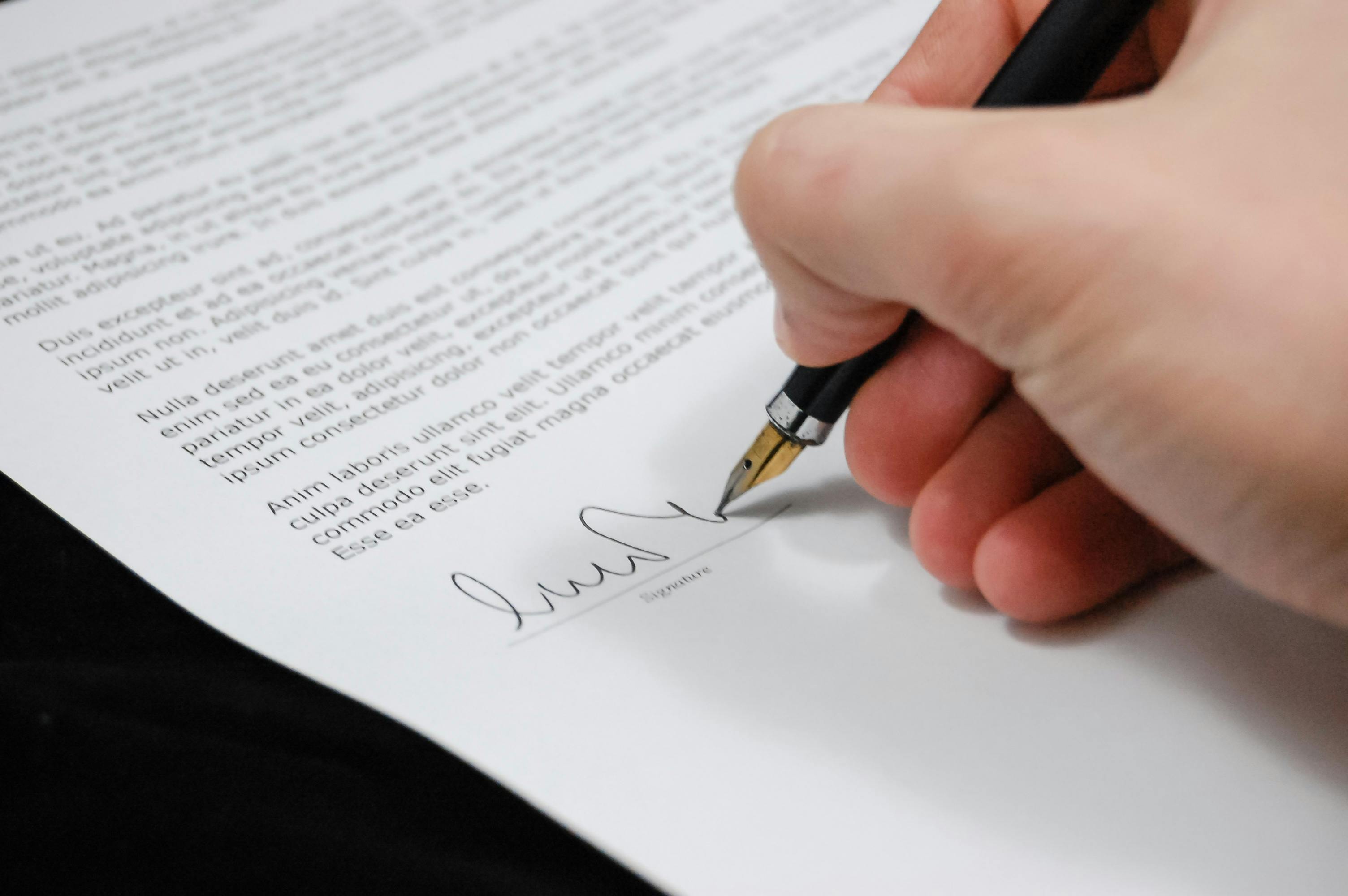 Contracts and Commissions
If you work as an artist, consultant, freelance writer, graphic designer, or web developer, it's important that you have a contract template that you can share with your clients. 
The client should understand the scope of work, how many revision requests they're entitled to and who owns any applicable intellectual property (i.e., copyrights and trademarks).
When you're not using your own contract, you should have an employment contract or agreement in writing from your employer before beginning work, stipulating what you will be paid and on what basis, what your work responsibilities are, and so on. 
Find the Remote Job That's Right for You
At JobsFuel, we take the remote work revolution seriously, ensuring that we provide up-to-date information to job seekers interested in working from home. Take a look at our blog for information on a diverse range of topics, from high-paying jobs that don't require a college degree to skills you can add to your resume. 
By developing new skills and identifying where your passions lie, you can increase your average hourly pay while benefiting from increased privacy and work-life balance.